Here's a simple tip or two, or six.
Tips and tricks to try at home to keep up looking your best.
Hair Conditioning
When conditioning the hair, it is important to squeeze as much water out of the hair as possible before applying conditioner. This allows maximum penetration without compromising the integrity of the conditioner.
Hair Blow-Drying
When blow-drying it is a must to have your nozzle/concentrator on the end of your blow-dryer. This forces the hair cuticle to close which delivers a natural healthy shine.
Hair Products
Just like a blow-dryer and a hair brush are the tools to help create a beautiful blow-dry our products are just as important. The right products will help protect, help hold, and add shine to the hair without compromising the integrity of the hair shaft.
Hair Colour
To help preserve your beautiful colour, we highly suggest professional products such as "eufora color locking system" to help make your colour last upto 30% longer.
Skin
Summer sun can trigger the rupturing of melanin causing permanent sun spots aka freckles. It is not a replacement for sunscreen but cooling off in a cold shower immediately after sun exposure can help reduce the production of the melanin. We recommend everybody uses sunscreen if being exposed to the sun.
Nails
In the summer time we tend to use our brighter colours. These can leave unpleasant yellow stains on our nails. This is just the leaching of the polishes pigment and can be easily avoided by simply using a quality base coat such as Zoya's "Anchor". The use of a quality of a base coat also gives the polish longevity.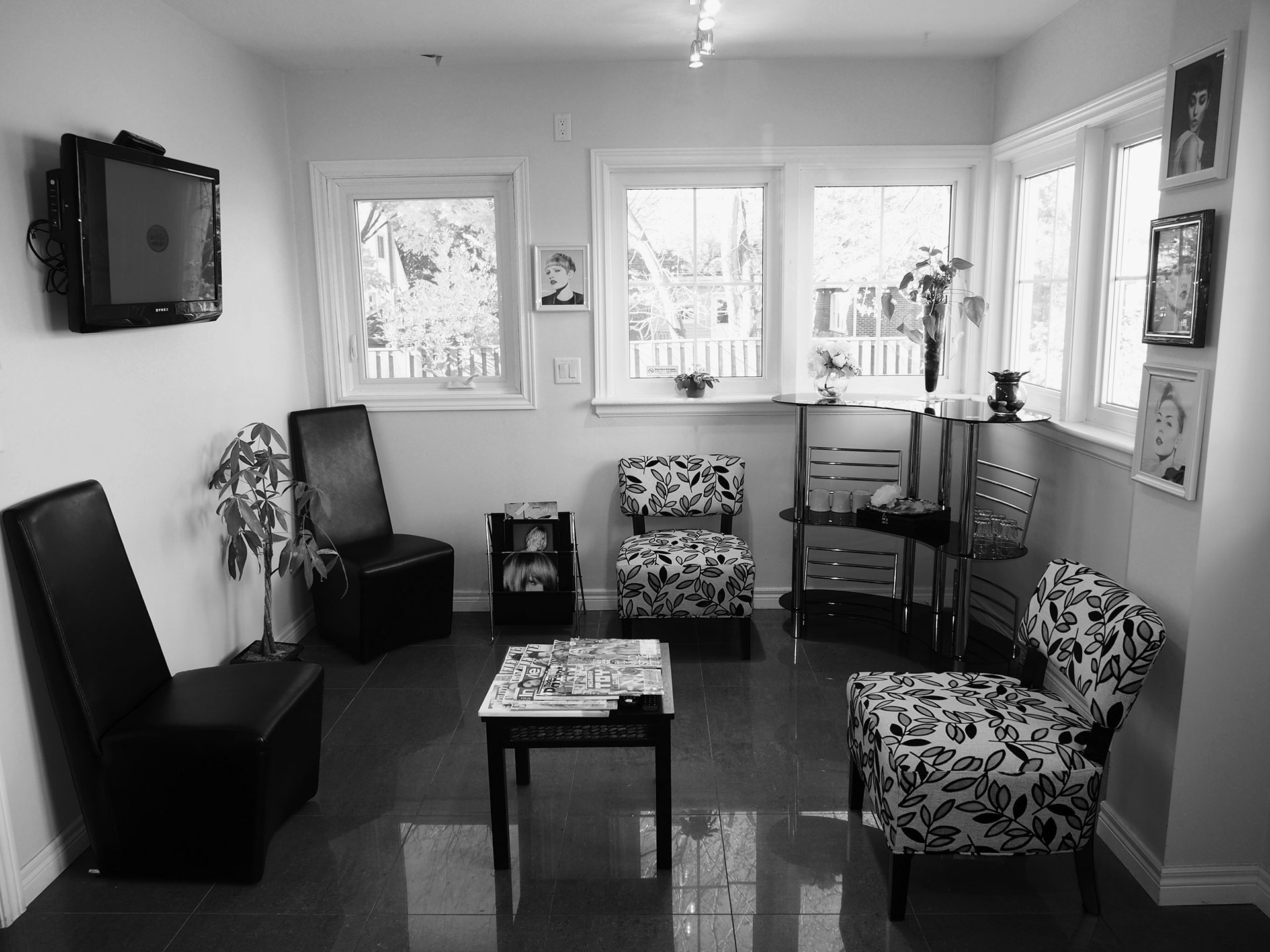 Questions, or need some professional advice?
Salon Disalvo would love to hear form you. If you have any questions or concerns and need a professioanl opinion, please feel free to contact one of our speicalits. We're always here to help.
Visit us at 684 Upper James St.
Hamilton, ON.  |  905-389-4224