Only the best products for our clients.
We offer a wide range of product suited for all skin and hair types.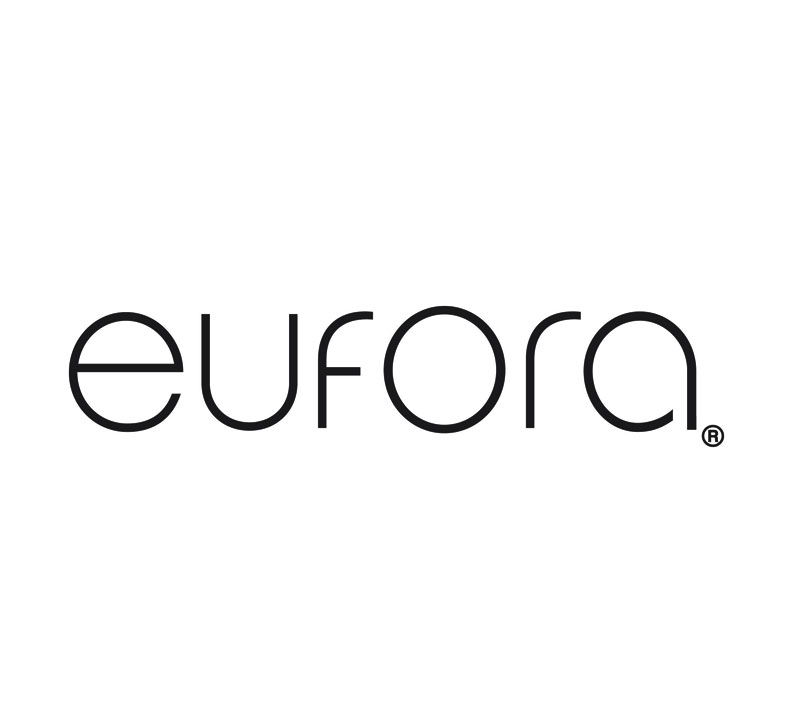 Eufora
Designed to protect, preserve and promote health of color treated and chemically serviced hair, Eufora has used its unique blend of botanical extracts and Aloe Vera properties to design the most natural way to keep your hair looking beautiful.We strive to create products that not only provide performance, but maintain a high level of integrity with unique ingredients and performance benefits above all.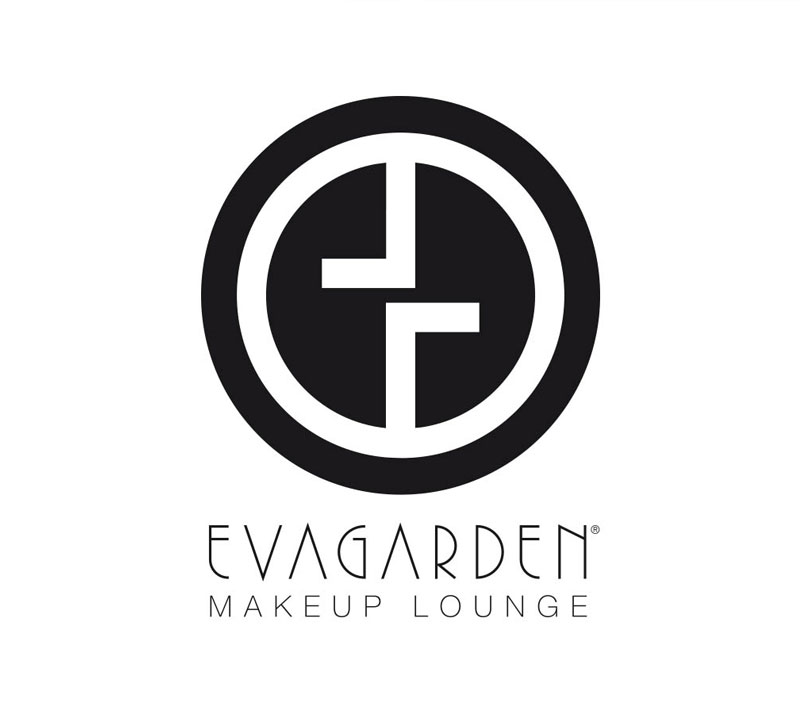 Eva Garden
It is a modern and dynamic line which has become even more famous as it meets the needs of the professional beautician and the basic requirements of women who love femininity. The success of the line is due to the constant research and development of the high quality of the products. The philosophy of Eva Garden Make up highly values the simplicity of the make up products in relation to their application (ranging from the 5 minute daily application to the most complex look.)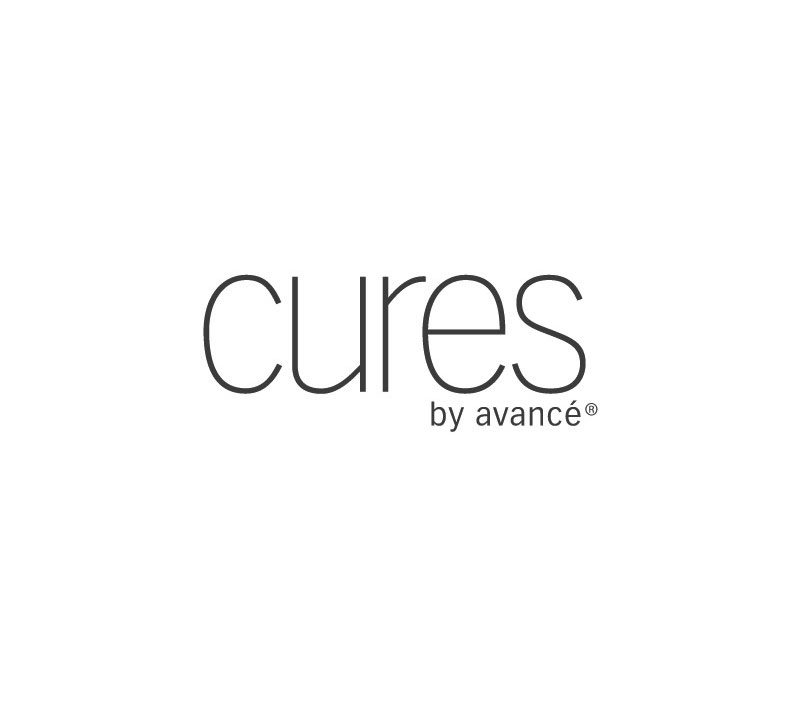 Cures by Avance
Cures represents a collection of skincare and bodycare products that are curative and corrective. Our goal is to focus on skin conditions not skin types. CURES has created services and treatments that treat the root cause of the condition, offering long-term results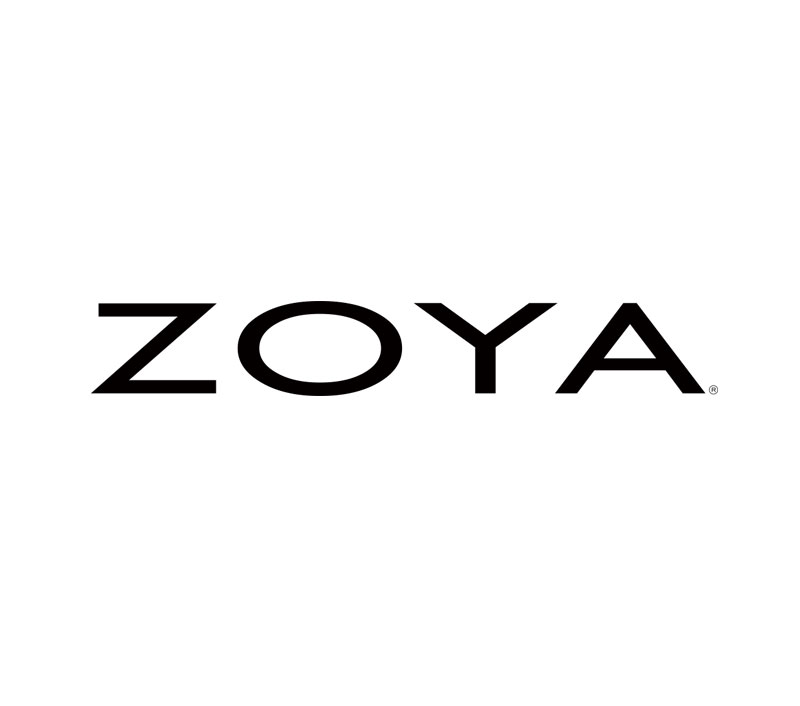 Zoya
Zoya is the healthy colour of fashion. 
Big5Free formula of toxin free nail polish to choose from. Formaldehyde, formaldehyde resin, toulene, camphor & dibutyl phthalate free, vegan friendly nail colour.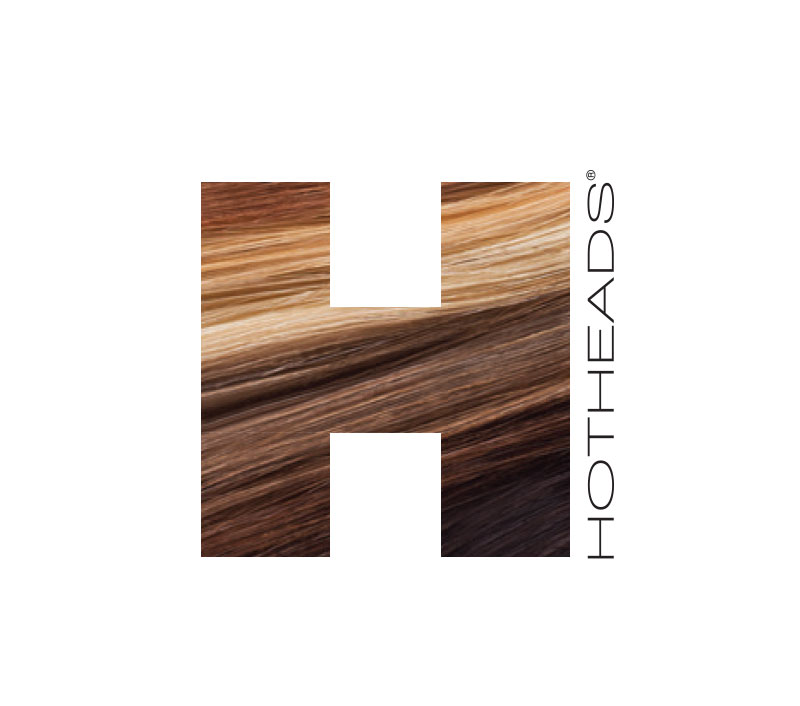 Hot Heads
Hotheads Hair Extensions are uniquely designed to lay completely seamless and undetectable in the hair. Manufactured with amazing quality human Remy hair with the cuticle intact allows our hair to be reapplied up to 3 times, while still looking and feeling amazing. Clients will get 8 to 10 weeks of wear from each application. Hotheads is an extraordinary revolution to the hair industry.