EXPERIENCE THE DISALVO DIFFERENCE
Our talented team of stylists, led by Joseph DiSalvo and our ever-popular aesthetician stop at nothing to ensure your visit is everything you want and more.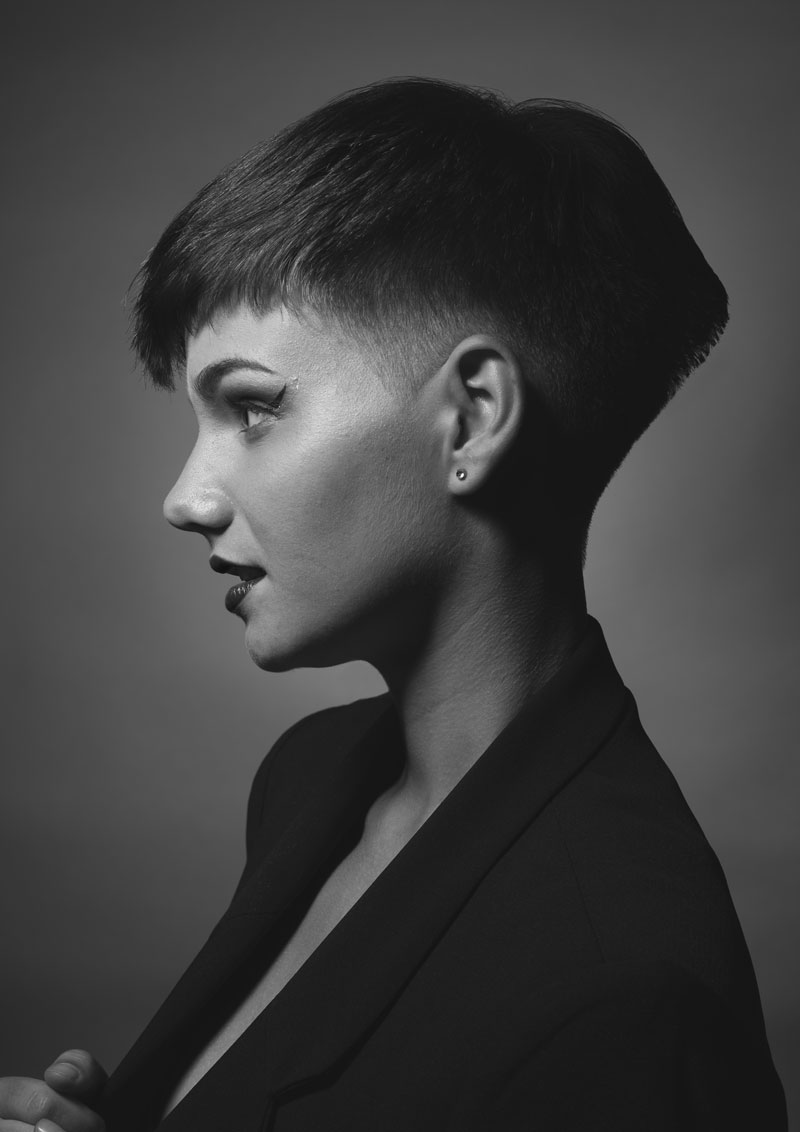 Education is part of our culture.
Joseph DiSalvo has been in the hair industry for over 30 years. He has kept up with the latest trends by being a platform artist, educator and a platform judge. Joseph travels internationally to educate himself on new and exciting styles.
Joseph and his professional team of stylists continually educate themselves to bring to you the latest in hairstyles, aesthetic and therapeutic treatments to give you the ultimate spa experience for the skin body and mind. Consultations are given at the beginning of each appointment to assure that your every need is met, followed by our professional recommendations. Let us turn your stressful moment into a calm and theraputic fabulous day.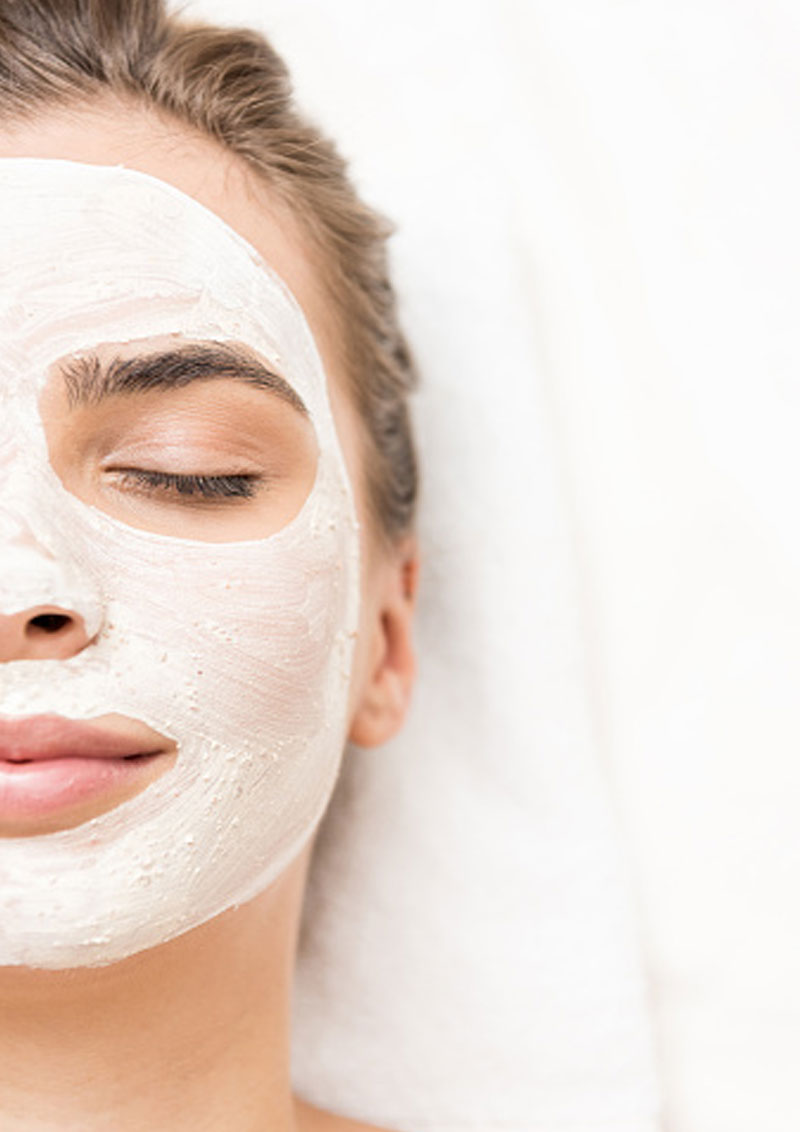 INDULGE IN A LITTLE ME-TIME
Whether it be a facial, body treatment, manicure or pedicure, we use nothing but the best in CURES and EVA GARDEN products. We focus on the root cause of any of your needs. These are the kinds of indulgences that are completely guilt free.
Come wash away the stress and leave feeling invigorated.
Rinse, lather and repeat! When done with EUFORA products that are naturally derived and made from pure essential oils, you'll be experiencing beauty, without compromise, firsthand. You're taking care of your hair AND the planet all in a day's work!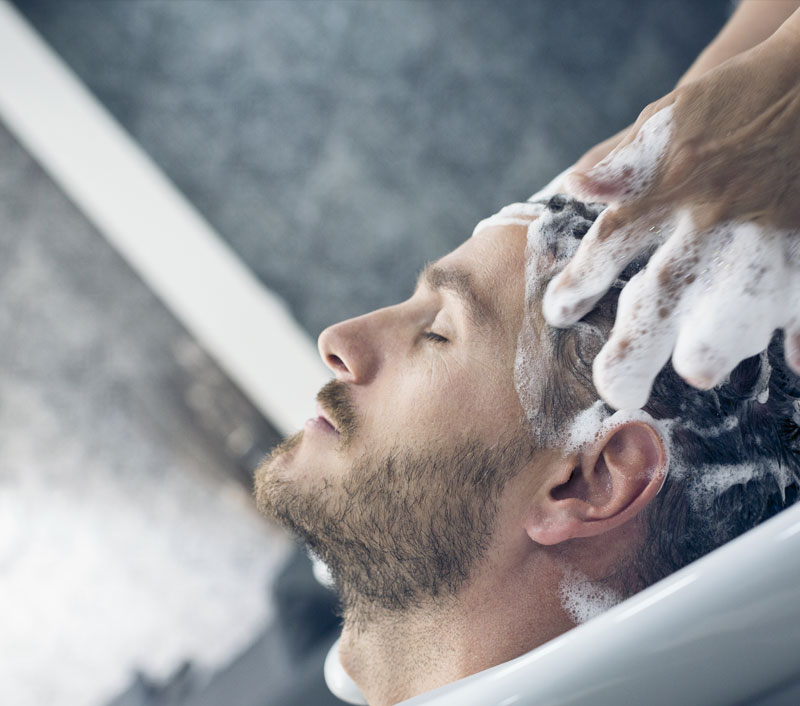 Cutting edge men's and women's styles.
Trendy, traditional, modern, or simplistic—whatever look you aspire to have, we can provide. With a knowledgeable staff and hairstylists who are internationally trained, we can give you the hairstyle you have always wanted. With thorough consultations and appointments we only want to bring out the BEST in YOU!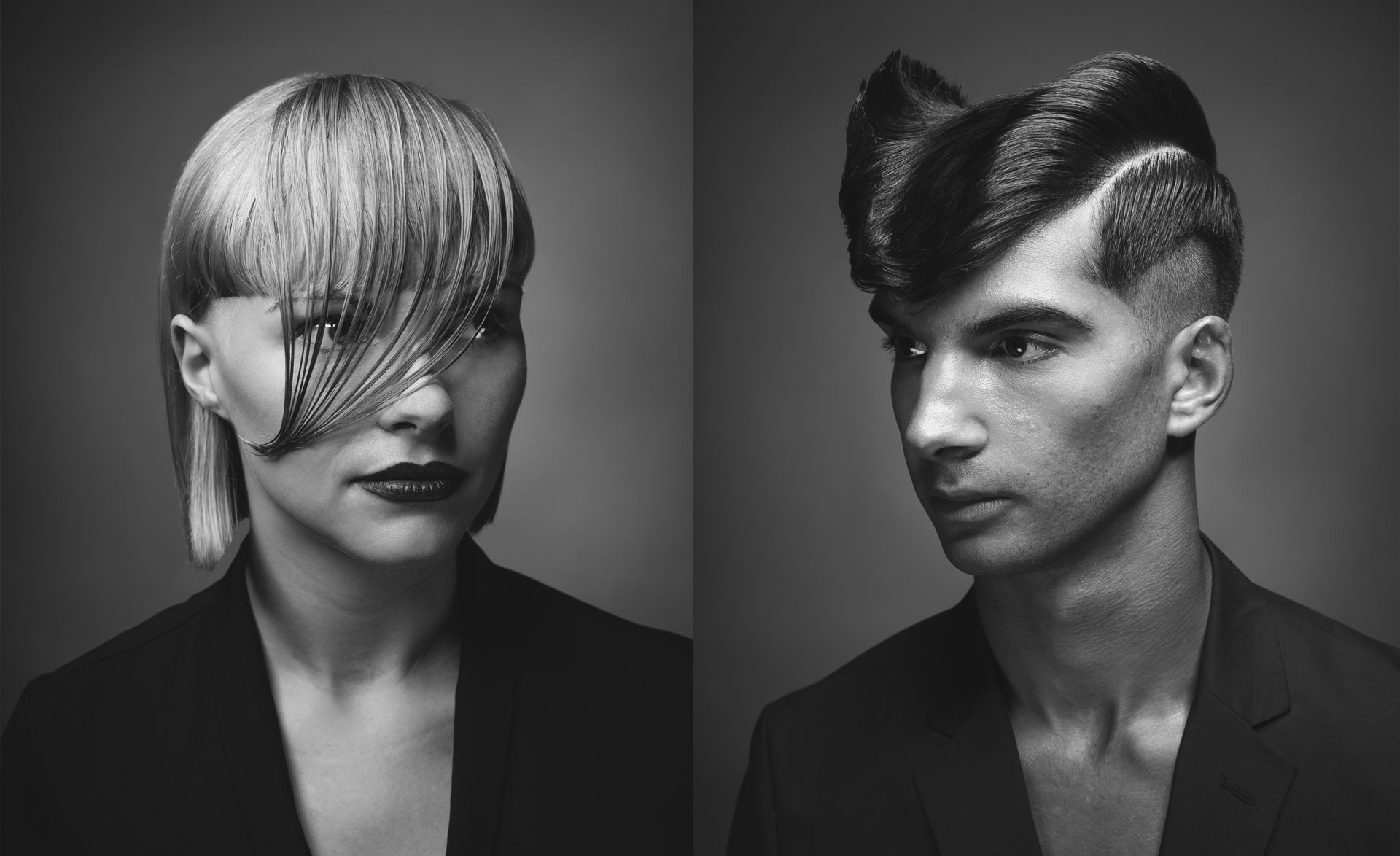 Visit us at 684 Upper James St.
Hamilton, ON.  |  905-389-4224